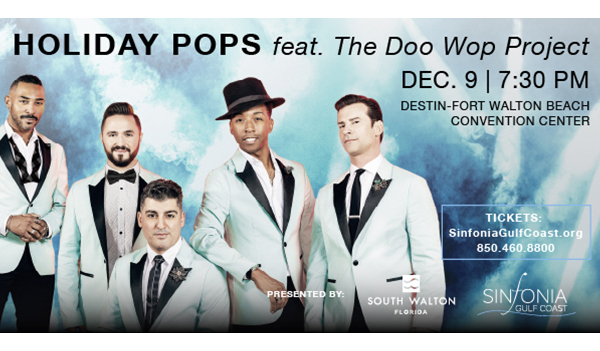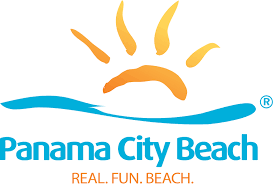 Visit Panama City Beach's Chicago nonstop flight social media campaign won the esteemed Destiny Award at the 2022 U.S. Travel Association's ESTO awards ceremony. The event was held August 6-9 in Grand Rapids, Michigan. The Destiny Awards recognize excellence in destination marketing on a national level, in addition to fostering the development of imaginative and innovative destination marketing promotion programs and activities.
"We are honored to receive this award for the Chicago nonstop flight campaign," said Visit Panama City Beach President and CEO, Dan Rowe. "As the destination's first-ever nonstop flight from Chicago, this new offering presented an extraordinary opportunity for Visit Panama City Beach to grow its audience and bring more travelers to the Real. Fun. Beach. This incredible achievement and recognition from the U.S. Travel Association truly reflects the dynamic work and creativity of the Visit Panama City Beach team."
Through the "Real Fast to the Real.Fun.Beach" campaign, Chicago residents were encouraged to book a flight to Panama City Beach and experience alternatives to popular activities in Chicago. Visit Panama City Beach sought to create increased brand awareness for new audiences by spotlighting the best of the destination and its many vibrant personas.
The campaign resulted in a new, valuable audience discovering fun and excitement in Panama City Beach, along with increased website and social media engagement and record number of passengers (1.6 million) flying through Northwest Florida Beaches International Airport (ECP) in 2021 than ever before.