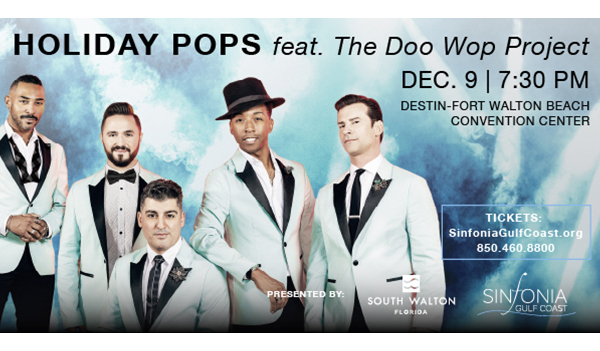 By Kim Brazell, Marketing Director, Flooring Depot of Panama City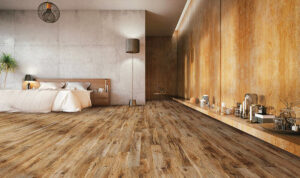 It's August and summer is almost over. Kids are either back in school or heading there soon. Rental bookings are slowing down and now is the perfect time to update your rental condo or beach house. If you're a homeowner and your family has been on the go this summer, and you've put off those needed upgrades because of your busy schedule, there's no better time to start getting your home ready for the upcoming holidays.
Choosing something durable that will withstand the high heat and humidity here in Florida is especially important whether you are updating your rental condo, beach house, or your year-round home. In any scenario, Flooring Depot of Panama City, which boasts the largest flooring showroom in Bay County, has something that you will love. If fact, they have recently added two new major manufacturing lines—Shaw Floors and COREtec to the wide array of selection.
Shaw's name has been synonymous with the flooring industry since 1967. Now, some 55 years later, the manufacturer is still a leader in the industry with its luxury vinyl plank (LVP) and tile (LVT), laminate, hardwood, carpet, tile, stone, synthetic turf, and other specialty products which are created for residential and commercial markets worldwide. In 2016, Shaw Industries Group, Inc., a wholly-owned subsidiary of Berkshire Hathaway, Inc., purchased USFloors, which was the creator of COREtec. Bringing these two companies together is a one-two punch to the resilient flooring market.
Whether you need a product for one room or an entire home, chances are you can find something you like in their product line. "Both Shaw and COREtec offer a wide array of colors and designs in their luxury vinyl plank (LVP) as well as all their other products," says Kristen Carter-Rowell, sales manager for Flooring Depot of Panama City. "Not only are the products beautiful, but they are durable and built for how your family lives in the space. Their products are pet-friendly, waterproof, and offer long or lifetime warranties, all things that are important to homeowners."
According to the Shaw website, their core philosophy is to create products incredible for the consumer, the retailer, and the earth, from design to product development. COREtec has done that by being the first to develop the patented waterproof, rigid WPC (wood plastic composite) core. Because the core structure is waterproof, it won't buckle or warp. It features an attached underlayment of cork, which is both sustainable and very durable. This underlayment blocks out the chill during the winter months and the noise. So, it's softer and quieter.
For Florida, luxury vinyl plank (LVP) or luxury vinyl tile (LVT) is perfect for the heat and humid climate, unlike traditional hardwood that can absorb moisture and warp. "The great thing about these products is that they resist wear and tear, stains and they never need sanding, sealing or refinishing," says Carter-Rowell, "unlike traditional hardwood floors. In addition, the designs come in such beautiful colors and patterns, no matter what you want your finished space to look like, they have something perfect for your space."
If you are cruising through the websites and see pricing, don't be concerned about that, stresses Carter-Rowell. "We have had clients who have looked at the Shaw Floors website then come in and say they can't afford a particular product but are oftentimes pleasantly surprised. As a retailer, we look at costs, set our own pricing from there, and try to keep them comparable. Our sales team will work with any budget and have financing available if you want to do that."
As for the addition of these two product lines, Flooring Depot is committed to bringing you the best and latest products and designs. "This is an exciting time for us," says Carter-Rowell. "We have customers asking for these products, so we are happy that we now stock or can order them for customers. We think this is going to be a long and wonderful partnership with Shaw Floors and COREtec."