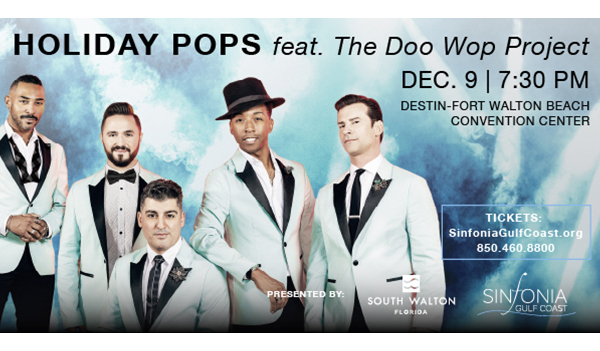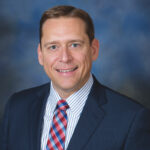 Property tax season is less than a month away, which means an increase in lobby traffic at the Tax Collector's Office. However, we have some tips to help you best navigate the crowds and ensure an exceptional customer service experience.
Technology can be your best friend when you find yourself in need of a service from the Tax Collector's Office. During tax season, lobby traffic significantly increases particularly during November and December when tax discounts are highest.
Here are tips to help you make the most of your time and get what you need accomplished:
Paying Property Taxes
The fastest and easiest way to pay current taxes is online at BayTaxCollector.com. You can add multiple properties to the cart and pay in one transaction. If you choose to pay via e-check, no additional fees are charged. You can also easily download your payment receipt and view your payment history.
If you'd rather drop your payment off at the office, drop boxes are available at all office locations and payments are collected and processed each business day. You don't even have to walk into the lobby; payments can be dropped in the drop box at any time. Please do not pay with cash when dropping payments in the drop box.
If you choose to mail in your payment, as soon as your payment is received in the office, it is processed. Once processed, the website will update within 24 hours with your payment information and your receipt can be downloaded from the website.
The 2022 property tax notices will mail on November 1. Most property owners can expect to receive them within the first two weeks of November. Statements will be available online by the last week of October.
Renewing a Tag
If you need to pick up your renewal same day, we highly recommend renewing online at BayTaxCollector.com and selecting Renew Express. Renew Express ensures any renewals processed online by 3 p.m. will be available for pick up the same day. You can select which office you will be visiting for pick up during your renewal and can even designate someone else to pick up the renewal on your behalf. Choose to pay by e-check to ensure no additional fees are charged. Once you have processed your renewal, you will receive an email confirming your renewal and another email when your renewal is available for pick up. To pick up your renewal, simply proceed to the office selected and make your way to the Information Desk to pick up your renewal.
Another option for renewing your vehicle registration is the self-service registration renewal kiosk located inside the Publix on 23rd Street. You can renew your vehicle registration and print your decal on site. Please note vehicle registrations more than eight months delinquent as well as vessel and mobile home registrations do require a visit to our office.
Scheduling Appointments
There are some services which do require a visit to the Tax Collector's Office. Those services include driving tests, driver license services, concealed weapon permit applications /permit renewals and in most cases, titling a vehicle. Appointments are required for all testing and concealed weapon permit services and are also strongly recommended for titling and driver license services too.
Once an appointment is scheduled online, the customer will receive an email with a link to access the information you will need to bring with you to complete the transaction.
Have questions? Many of the transactions we complete can be a bit complicated. We understand you may have some questions. We encourage you to visit our website BayTaxCollector.com to get many of your questions answered. Website visitors can use the search bar to search by topic, click on the green question mark in the bottom right to chat with our chat bot, Scout, or click the expanded menu in the middle right of the page.
Please visit BayTaxCollector.com for more information related to property taxes and the other services provided by the Tax Collector's Office.