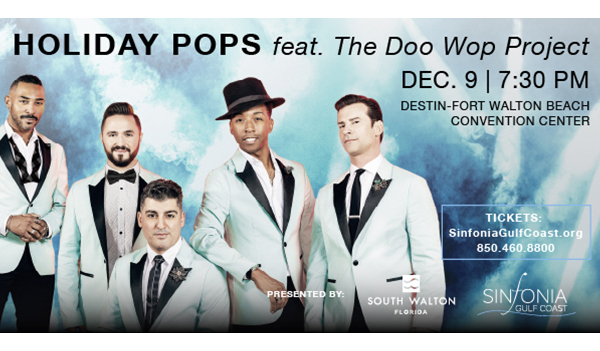 At Peoples First Insurance, we are more than just insurance. We are your friends, community partner, and biggest ally for your business and your family's biggest moments. As one of the oldest insurance brokers in the area, we care deeply about our beloved community and are constantly looking for ways to give back. Peoples First Insurance has always been about putting people first. It has been our mission since day one.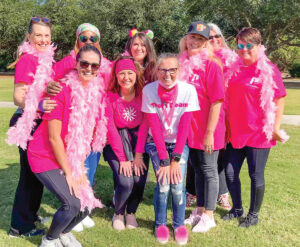 Panama City is our home, and we're excited to play a role in supporting our local schools and philanthropic organizations. Our commitment to putting people first goes beyond just our clients. Over the years, we've had the privilege of sponsoring numerous Bay District Schools sports programs and giving back to many deserving organizations like American Cancer Society, Anchorage, Arc of the Bay, ASAP, One Positive Place, Habitat for Humanity, Big Brother Big Sister, and Boys & Girls Club of Bay County.
We want to see our community continue to grow and thrive, which is why we care about protecting Bay County from the unexpected. Knowing your insurance coverage is crucial to protecting your family or business's future. Our knowledgeable team of insurance experts are always available to help offer insight and advocate for having the right insurance coverage at an affordable rate. As local agents, we strive to build personal relationships and partnerships with our clients to help them manage risk. We cover all lines of insurance: personal, commercial, group benefits, and individual health.
We're about providing peace of mind and caring for our customers. Our job is to ensure you are well taken care of, which is why we are always here whenever you need us, whether to file a claim or make an adjustment to your policy. As an independent agency, we do not represent any single insurance company. Instead, we serve our clients first and work as their advocates. Our long-standing relationships with top insurance providers allow us to find you the best fit within your budget. So let us do the work for you. You might just be surprised at the rates we can find- but don't just take our word for it, see us for a free consultation.
We are located at 1022 W. 23rd Street, Suite 250, in Panama City. After all, at Peoples First Insurance, we put people first.