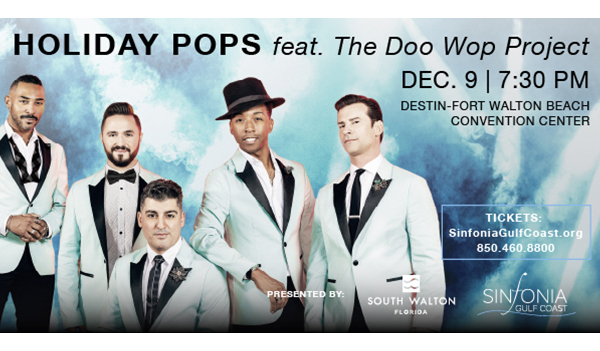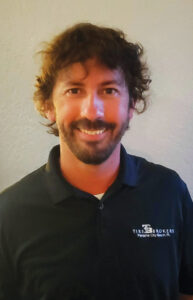 If you hear the words "car tires" and get excited, then you've probably met Ashely Pelham at Tire Brokers off Thomas Drive. Pelham has been in the auto repair business since the tender age of 14. Now, at 40, his enthusiasm, hard earned know-how and customer-oriented approach makes Tire Brokers the sort of place you'd feel good about going when that funny rattling noise under the hood that you've been meaning to have fixed starts doing that thing again. Even though tires are in the name, Tire Brokers actually offers a full range of mechanic services, from oil changes to brake work, alternators, belts, and more, in addition to everything tire-oriented of course.
Pelham has been in this business for 26 years now, and it all started when he got a job at a tire store down the road from his home in Alabama. Even then his fascination with all things automotive was strong. "I wanted to buy a service truck to go out and change tires and my dad said there's no future in it," remembers Pelham with a laugh. "Now I've got six." He worked there at the tire store until he finished high school and went to college for a while before landing a job managing the Goodyear store in Alexander City, Alabama. From there, he moved to another tire store, and in 2012 opened his own business in Troy with four employees. Fast forward to August of 2022: now Pelham has 23 employees and a second store newly opened in Panama City Beach.
Central to both of his locations is the belief that people matter, whether they're his employees or first-time customers. Posted on his conference room door is a sign: CFO asks CEO: "What happens if we invest in developing our people and then they leave us?" CEO: "What happens if we don't, and they stay?" This desire to build meaningful relationships with his employees spills over into the care, and honesty, they show customers. "We're up front people," says Pelham, "honest people. I'm going to be up front and say, 'I think this is what's wrong with it.'" He also makes it clear that he wants his employees to treat every car that comes through the door like it's your mother's car: "I'm not going to put a cheap tire on your mama's car!" Pelham even gives his cell phone number out to clients so they can call him if they get in an after-hours auto-related jam – not surprisingly, his phone rings often.
Additionally, Pelham does everything in his power to make sure every car is seen the same day. "I don't make appointments, we're first come, first serve. We do all we can get to in a day. It's not going to take us four hours to fix a flat. We try to get you in and out."
For the month of September, Tire Brokers will also be offering a 20% discount (with ID) for military, fire, police, and other first responders.
Tire Brokers is located at 506 Thomas Drive, and open 7:30 a.m. to 5 p.m. Monday – Friday.