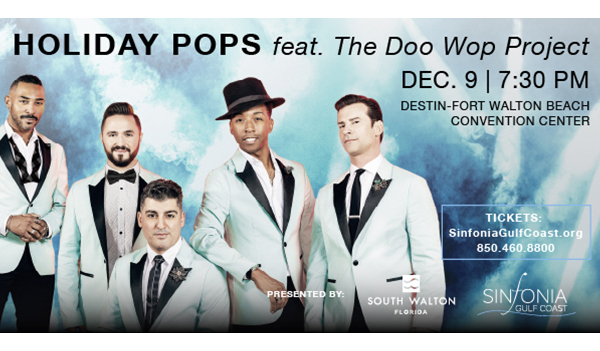 By Britt Smith, Principal, J.R. Arnold High School
Arnold High School prides itself on providing our students with a Triple-A educational experience! These A's represent Academics, Arts, and Athletics. The success of our Marlins can be seen in the various awards bestowed upon them each year.
Academically our Marlins are proving themselves to be exemplary scholars as evidenced by students' excelling on state exams and those administered by the College Board. History repeated itself as once again our most recent graduating class had two students earn their Associate of Arts degree before being awarded their high school diploma!
Members of Arnold's Latin Club competed at the state level where they won second place. This past summer Rachel Jacquay and Rachel McFatter competed at the Latin Club's National Junior Classical League convention as members of Team Florida. Rachel McFatter took first place in the nation in Hellenic (Greek) history. Rachel Jacquay took first place nationally in Roman History, and second in Classical Geography and Hellenic History. We were extremely proud that Rachel Jacquay captained the Florida Intermediate level Certamen team to a national championship!
Arnold is also very proud of its Career Technical Education, CTE, program and the innovative areas it is focusing to prepare our graduates for work. Arnold's newest CTE programs include the Unmanned Aircraft System, drones, and Sports Medicine program. Through these programs, students attending Arnold High School are able to earn their FAA UAS/drone pilot license and certification as an Athletic Trainer. We know there is a shortage of healthcare professionals in our area and, by the year 2025, more than 100,000 drone pilot jobs will be created. The CTE programs at Arnold High School are preparing students to be competitive and highly sought after in the workforce.
Artistically, Arnold's fine and performing arts programs have proven to be outstanding. Each year our award winning Blue Thunder Marching and Pep bands provide excellent entertainment during sporting events. They have successfully paired these performances with superior ratings at Band Master competitions. Our visual arts programs have also been recognized for their excellence. For example, Harlee Farrow was recognized with first place in the youth division of the Bay Audubon/Bay Arts Alliance Art Photo Contest.
Athletically, Arnold High School was once again one of the highest achieving sports programs in both Bay County and the Panhandle. The Florida High School Athletic Association awards the Floyd E. Lay Sunshine Cup All-Sports Award to schools based on the level of success of all sports programs. Propelling us near the very top of these rankings were Arnold's Boys Swim and Dive team and Boys Soccer team as they both earned State Runner Up titles last year. These teams, along with our baseball team's historic season, helped us continue our schools' tradition of excellence.
It is important to note that not only have our Marlins been successful competing as athletes but the Florida High School Athletic Association has once again recognized Arnold by awarding it the Fred E. Rozelle Sportsmanship Award. This award is presented to schools whose athletic teams demonstrate exemplary sportsmanship. Arnold was one of only 10 high schools across Florida to receive this recognition.
The 2022-2023 school year looks to be another excellent opportunity for Marlins to demonstrate their championship-caliber skills as scholars, artists, and athletes! #GoMarlins