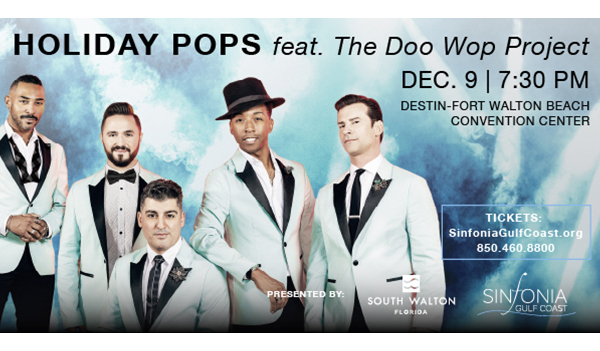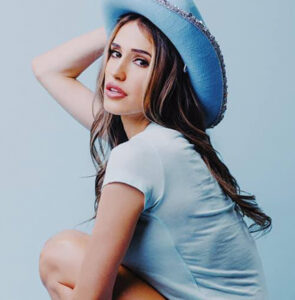 Mindy White is an independent singer-songwriter originally from Nashville, TN, but now a PCB, FL native known for her emotional lyrics and melodies, and soft, dreamy-pop vocals. Mindy is the former female singer and keyboardist of the Universal Motown indie rock group Lydia, and late lead singer of the indie-pop band States, which White formed with members of the group Copeland after her departure from Lydia in 2010. Mindy was a full-time recording and touring musician for almost a decade in these bands, performing across the U.S. and North America alongside many other well-known bands and artists.
Aside from her work with Lydia and States, Mindy has collaborated with many well-known artists, such as hip-hop recording artist Blackbear, singer Anthony Green from rock group Circa Survive, and singer Telle from The Word Alive.
Mindy released 3 solo singles over the last few years, "Lifted," "Lost You in the Summer," and "Nothing New," showcasing her effortless ability to write catchy, carefree, electro-infused songs, which she says are inspired by her love of 90s and 2000s pop.
Mindy has plans to release a full-length solo album as soon as possible and is beginning to tease it with a few singles, starting with "Ghost". Her new songs have an even more emotional, dreamy, down to earth feel with a slight Nashville touch, connecting the listener to incredibly beautiful, moving lyrics, addicting melodies, and simple, yet timeless music.
A few questions for Mindy:
"What is 'Ghost' about?"
This is a song about the emotions and memories that haunt you after the loss of a relationship. That could be with a loved one, a friend, or even yourself.
"What other artists would you compare yourself to?"
Not sure, I don't love comparing myself to other artists, but I'm always and forever inspired by The Cardigans, Sixpence None the Richer, Bread, James Taylor, and Dolly Parton.
"What do you hope for the future of your music?"
I just hope that people can connect with my music in the way that I do, and hopefully get from it what I have from other artist's songs and albums. Music for me has always been an outlet, an escape, therapy, and a saving grace. As corny as that may sound, it has helped me when I'm not sure anything else could have. To have that impact on others is all you can ever ask for as an artist. But I also do this for me and for that little girl inside that never thought she was good enough or could ever do something like this. My plan is to release a few singles starting with "Ghost," leading to the release of the album (that I have ready to go!), and I would love to be able to tour again, play shows, and continue to write and record music that brings comfort to others. It's a tough time for musicians and has been for a while, especially when you're an independent artist like I am now without a label or team to help out, so I genuinely appreciate all the listens, likes, shares, and support and cannot wait til you guys hear these songs!
"Ghost" released 10/28/22 and is now available across all streaming platforms! There's also a music video available on Youtube.
Find out more about Mindy White's music at mindywhite.net. Follow her on Twitter at twitter.com/mindywhite, Instagram at instagram.com/mindywhite, and Facebook www.facebook.com/mindywhitexo. Go to https://linktr.ee/mindywhite to find links to her new single.