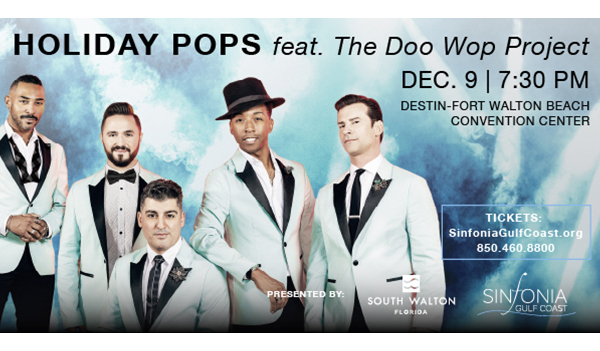 September is Library Card Sign-up Month, when libraries nationwide join the American Library Association (ALA) to remind parents, caregivers, and students that signing up for a library card is the first step on the path to academic achievement and lifelong learning. Libraries play a crucial role in the education and development of children, offering a variety of programs to spark creativity and stimulate an interest in reading and learning. Through access to technology, media resources and educational programs, a library card gives students the tools to succeed in the classroom and provides individuals of all ages opportunities to pursue their dreams, explore new passions and interests, and find their voice. Here is a glimpse at what is available through the Northwest Regional Library System (NWRLS) with your library card.
You can check out 20 physical items at a time for up to three weeks, including books, audiobooks, DVDs, ukuleles, mountain dulcimers, telescopes, cookbooks, graphic novels, Wonderbooks (picture books with Read-Aloud audiobook player), and Launchpads (Early Literacy Game Device).
You can check out an additional 5 eBooks or audiobooks through the Libby App, including downloadable eBooks, Audiobooks and over 3,000 eMagazines through the Libby by Overdrive app.
Your NWRLS library card allows you to check out countless comics through ComicsPlus, including comics for all ages!
The Library is for everyone. Visit your NWRLS location with proof of residency and photo ID to pick up a library card.
For more information about Northwest Regional Library System services and databases, visit www.nwrls.com or call (850) 522-2100.