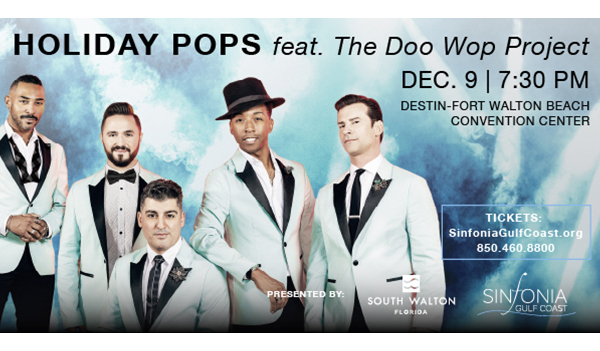 Roofing & Reconstruction Contractors of America LLC (RRCA) is a family-owned and operated roofing and reconstruction company. We started as a small office in Southwest Florida, and within the last six years have expanded to eight permanent offices covering the East Coast, SWFL, the Panhandle, Alabama and Louisiana.
RRCA has more than two decades of industry experience and offers free roof inspections. We are insurance restoration specialists helping our homeowners through the frustrating insurance claim process. In fact, we've helped homeowners process over 10,000 insurance claims to get homes re-roofed with the homeowner's only expense being their deductible. RRCA holds GC & Roofing licenses and is also a preferred vendor by other local contractors.
A brief outline of our process is as follows:
• Perform a 22-point inspection, detail & document the damage.
• Meet with the insurance adjuster & show them the damage.
• Handle the claim paperwork and processing.
• Work with the insurance company for payment supplements.
• Complete the work to your satisfaction.
We pride ourselves on ensuring that our representatives are properly equipped and trained to be not just salespeople, but most importantly, problem solvers. Not every solution is a brand new roof and we can provide that solution too!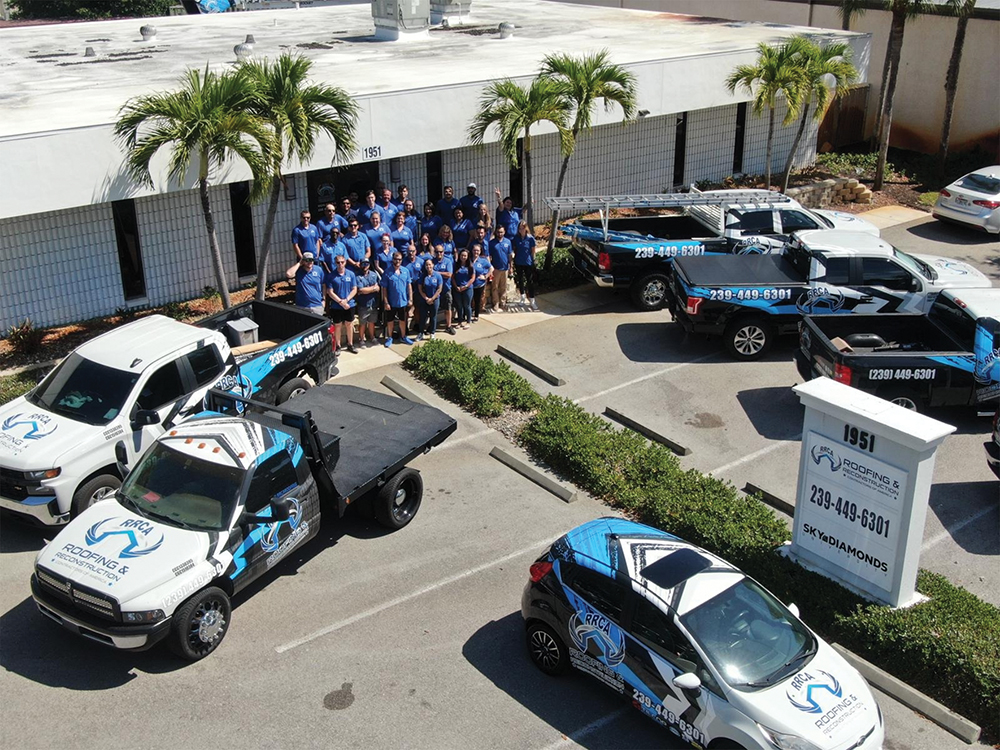 Our mission as a company is based on honesty, and integrity as well as providing excellent service and a quality product. We offer both residential and commercial roofing services, and specialize in helping rebuild communities and commercial buildings after hail and wind storms. RRCA combines extensive roofing experience with the commitment to using only first-rate products to give you a first-class experience. As a matter of fact, our company was featured on Extreme Makeover last summer.
It's important to note that most roofing companies offer 2-3 workmanship warranties, but we have a 5-year workmanship warranty. This means that at any time within 5 years after installation, we will take care of any issues that may arise. Also, we're preferred contractors for Owens Corning, allowing us to provide their extended warranty options. We want our customers to have peace of mind and this is one of our many ways of reassuring our homeowners that when they choose RRCA, they are making the right choice.
Give us a call for a free estimate today at (850) 409-3090. Our office is located at 17842 Ashley Drive, Suite B, on the west end of Panama City Beach. It would be our pleasure to serve you!