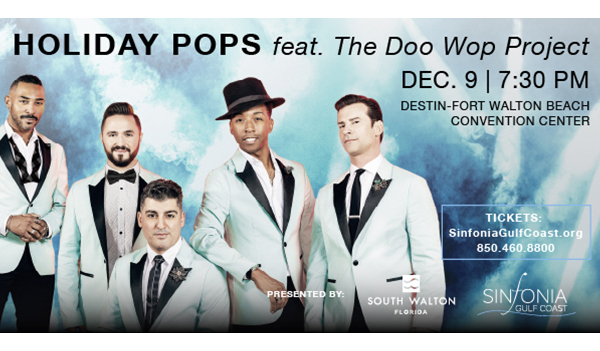 In the South excellent air conditioning is a top priority for most people! The sweltering summer heat often feels overwhelming for visitors and locals alike. Thankfully, companies like Modern Air Solutions are here to make sure all your cooling and heating needs are met!
Modern Air Solutions began in September of 2013. It was the vision of owner Mike Leonardi. Mike's goal in starting the company was to be able to offer fair pricing and professional solutions that were customized to each person in need. In the middle of a Florida summer, this is invaluable!
Modern Air Solutions offers full service air conditioning and heating. They pride themselves in installing only the best for their customers, offering a full range of HVAC products and solutions. The service technicians are fully trained concerning all aspects of the HVAC systems, and their installation department strives to continuously provide custom, individualized solutions for each person.
The company also provides air purification measures for the entire house, which is phenomenal, especially for those with breathing problems and the ederly. "Whole-house air purification and dehumidification systems have been a concern of many homeowners over the years. Lately the need for these items have grown greatly in the HVAC industry due to rising community health concerns." Modern Air Solutions commented.
What makes Modern Air Solutions stand out? Beyond a shadow of a doubt, it is their unwavering commitment to help the individual rather than the masses. This team understands that each situation is unique, needing personalized equipment and running on a specific time frame.
"Modern Air Solutions offers custom solutions, we do not provide band-aid repairs," the company remarked.
Moving forward, the company hopes to continue to stay on top of technology, offer unwavering customer commitment and quality service, and continue to grow both internally and externally. Modern Air Solutions contributes its success to the entire team of experts that have made this company what it is. As they celebrate their seventh anniversary, Modern Air Solutions wants to say thank you to customers and team members who have offered their support and loyalty throughout the years.
If you would like more information on Modern Air Solutions, LLC reach out to them at (850) 249-2999 or visit their website at: www.modernairsolutionsllc.com. The company encourages future customers to view other customer reviews from the Better Business Bureau, Google, Bing, Yelp and other platforms by searching their name.