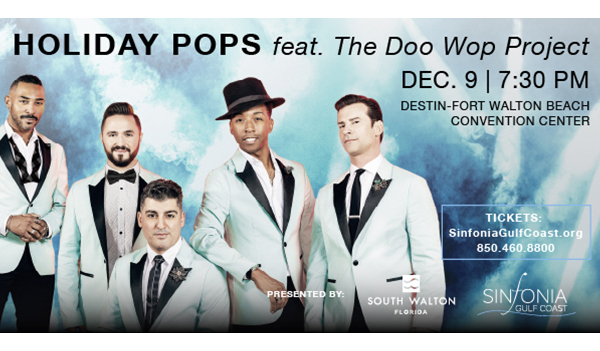 By Aether Van Dyke
There is something incredibly thrilling about being off the ground. For many people, being in the air produces a feeling of freedom unlike anything else. Along the Emerald Coast, there are a myriad of different ways to get off of solid ground including parasailing, skydiving, and flying in a helicopter or plane. Island Air Express is Panama City's premier flight school, and they want to offer you the experience of a lifetime.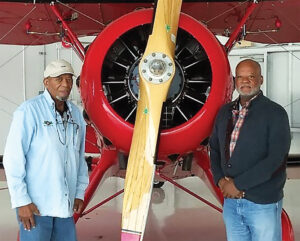 The dream for Island Air Express became a reality in 1994 when father and son duo Morris and Ron Jarmon began the company. It was and continues to be the Jarmon family's passion to help individuals in their local community experience the freedom of seeing the earth from a brand new perspective.
Island Air Express offers a variety of courses tailored to each flight student. The company prides themselves on teaching each person 'from the ground up' and giving them a unique, unforgettable experience. Some of the courses that are offered include Private Pilot Training, Multi Engine Training, Sport Light Aircraft Licensing, and Commercial Pilot Licensing. This is not an extensive list. The entire course list can be viewed on their website at islandairexpress.com.
The Island Air Express team consists of six flight instructors and two ground instructors. Each of the instructors have been fully trained and many have been in the business of flying for years. Flying planes and teaching others to do as well has been a dream come true for many of these instructors.
When asked what he finds most enjoyable about taking others into the air flight instructor, Scott Pittman, said, "I enjoy being the median to allow others to achieve their goals." What an incredible opportunity to help people conquer their fears and attain their desires!
One of the challenges the team at Island Air Express faces is finding the root concerns of each individual and creating a solution for those concerns. The team understands that each person's experience is unique, offering various difficulties. They excel at creating ways to overcome those difficulties. It's not always easy to take a risk and jump into a new experience!
However, the challenge of creating a unique experience is also what makes this company stand out. No one wants to show up as a student and be treated like another number. People are coming to these businesses to learn about and expand their own boundaries, and in order to do that one must fully consider the individual's needs and dreams.
Island Air Express contributes their success to having a great team. Very few people, if anyone, can find success alone, and this incredible company is no exception! As the saying goes, "Teamwork makes the dream work."
Island Air Express is open for business everyday from 8 a.m. – 5 p.m. They can be reached via their website at islandairexpress.com, or by telephone (850) 814-6407. Be sure to check them out next time you're looking to get off the ground and get a new perspective!