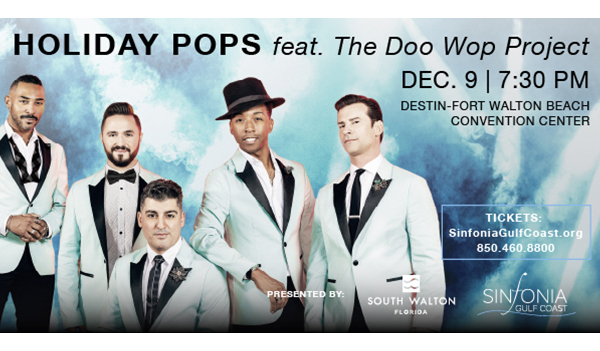 By Joanne MacPhee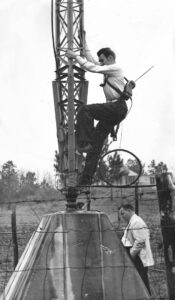 Cullen (Cal) Zethmayr has been working since he was 15 years old, and he has no intention of slowing down any time soon. Even though he recently celebrated his 84th birthday. Cal's varied and extremely interesting career (that's a whole other story!) began in 1954 when he talked his way into an on-air job at a small AM station just outside Chicago while he was still in high school. Initially, he had to sign up his own sponsors to get a slot on the station. Cal planned for a career as a Communications Lawyer, and he was accepted into a program at the University of Denver. Unfortunately, Cal's grandmother became sick and the money his grandparents had set aside for his education had to go towards her medical expenses.
He may not have become a lawyer, but since then, Cal has been behind the mic, in front of the cameras, on the news desk, in print and working for radio stations in his home state of Illinois, as well as Georgia, Mississippi, and Florida. In 1958, when he was just 19, Cal was even strapped to a chair suspended 250 feet up at the top of a broadcast tower wearing a National Guard walkie talkie so he could broadcast live to raise money for the McComb, MS Jaycees American Heart Fund.
But today, in addition to being a technical consultant for ESPN Northwest Florida 104.3, Cal is one of the people behind the Gulf Jazz Society (GJS), currently serving as its Membership Chair and sound system guy. GJS is an organization of jazz enthusiasts from all walks of life, serving as advocates of jazz music throughout Northwest Florida, all with a mission to raise awareness of the genre by presenting live music in venues throughout the region. This month, the organization is celebrating its 25th anniversary.
Though he has a very keen ear developed over 60 years of programming radio stations and can instinctively tell which songs out of a hundred are going to be hits, Cal is not himself a musician. Instead, he lends his considerable technical and marketing skills to GJS. Indeed, since joining the Society four years ago, Cal has helped GJS more than double its membership.
In addition to their Annual Jazz By The Bay Festival, GJS hosts regular performances around town, promoting local artists, which in the process, often draw bigger name talent to the area. And that is where you will find Cal. Whether it is an intimate Friday night jazz session at the widely popular Café Del Mundo, or a larger monthly, Tuesday night gig at The Shrimpboat Restaurant, Cal is always there – carting speakers, adjusting mics, laying yards of cable, and then collecting the admission fee from members, while signing up new ones. And despite protests from time to time – from both his back and his chiropractor – he loves every minute of it!
But Cal cannot do it alone. GJS is always looking for new members and more volunteers to help with their events. Like Cal, you need not be a musician to join. The GJS membership is as eclectic as the music itself, and all are welcome.
This year the Annual Jazz By The Bay Festival will be held over Veterans Day weekend, Friday November 11 to Sunday, November 13 at Oaks by the Bay in St. Andrews. Anyone interested in participating in the event, is urged to call Cal at (850) 240-4053. He'll be glad to sign you up as a member and get you busy helping to promote the Gulf Jazz Society and the Festival. Which, like every year, is free to the public. So even if you can't volunteer, be sure to stop by Friday night, or Saturday or Sunday afternoon to paint the town…and all that jazz!