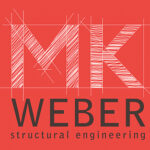 Nearly three years after Hurricane Michael devastated the Panhandle, fallen trees, tarped roofs, and damaged homes are still a reality for many Bay County residents. MK Weber Structural Engineering, a locally owned and operated company, made its mark on the community after the storm event by being the go-to engineering firm for residential structural inspections and reports for hurricane-damaged homes and businesses. MK Weber continues to receive requests for damage evaluations on residential houses that insurance companies have yet to settle with homeowners. But before Hurricane Michael, MK Weber got its start by mostly providing residential drafting services for Bay and surrounding counties; and they want these communities to know that they are still actively drawing.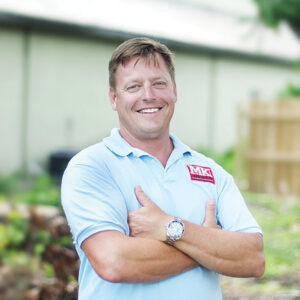 Originally from Michigan, Michael Weber, owner and senior engineer, earned an Associate's Degree in Art in Architectural Design and ACAD before earning his Bachelor's Degree in Civil Engineer with a focus on Construction Management & Structural Design. In 2014, he opened MK Weber Engineering in an effort to provide structural engineering and drafting services to the rapidly growing community. Seven years later, MK Weber employs two full-time licensed professional engineers, one full-time structural engineer, three full-time senior draftsmen, four full-time draftsmen, one part-time project manager, and an office manager. The company has performed over one thousand structural inspections and has designed and engineered over three thousand structures, all while developing an excellent working relationship with local city and building officials.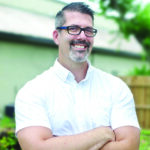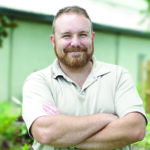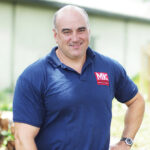 MK Weber's draftsmen have a passion for seeing a client's concepts take form and come to life, while the engineers ensure that the structures are designed practically without compromising the client's aesthetic desires. With 3D rendering services available, future homeowners have the ability to see their final design with detailing down to the landscape and shadowing as the sun sets and rises over the home. Whether it's a small porch addition, a residential house, or a commercial building, the MK Weber team takes care to work with the client every step of the way, ensuring a final product is something that not only the client is proud of, but that the firm is proud of as well.
Because of the community's continued and unequivocal support, MK Weber is set to open a new location in Baldwin County, Alabama; a rapidly growing area just one hour shy of Pensacola that has seen residential construction triple in the last year. Expansion of its structural and design services means lending a hand to more areas in need of construction plans and structural inspections, including neighboring counties such as Mobile, Escambia, Okaloosa, Santa Rosa, and Jackson County, Mississippi. In addition to its new office location, MK Weber is also licensed to perform engineering work in Louisiana, Georgia, North Carolina, South Carolina, South Dakota, Virginia, Tennessee, Kentucky, Wyoming, Minnesota, and Delaware. They are Better Business Bureau accredited, Chamber of Commerce members, and members of BBIA. Visit www.mkweber.com for more information about the services MK Weber provides and to receive a quote for house plans or commercial building.