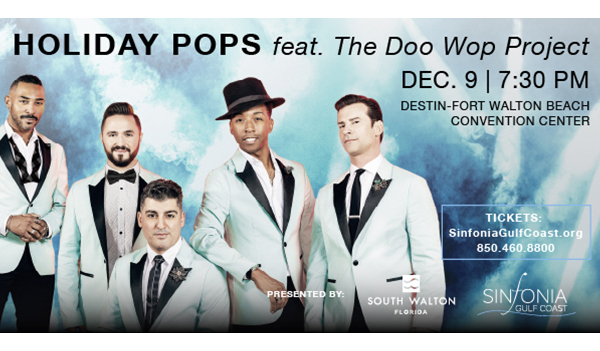 "My Mom can't stay home alone anymore… What are we going to do?" This is a question you may have been faced with concerning a parent. We often find ourselves in the position of making difficult decisions regarding the care and well-being of the dear ones in our lives who once took care of us – and now, they are depending on us to take care of them.
A new senior resource and placement service has recently opened in Panama City Beach. The Right Move, started in Atlanta, has now expanded to Bay County. Making the decision to place a senior loved one is an incredibly difficult decision. Deciding where is even harder.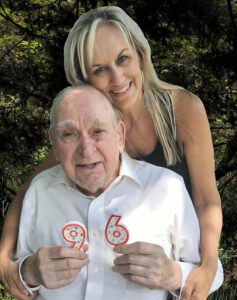 Meet Penny Quale, a fifteen-year veteran of the process of helping families successfully navigate this challenge in Atlanta and now in PCB. Penny brings a wealth of understanding and knowledge regarding senior living to this business through her experience, certified dementia training, and senior counseling certifications, which are instrumental in providing education and comfort to families who are struggling for answers. Her passion to help families runs deep as she helped care for her own father. "My precious Daddy was a WWII veteran who stormed Normandy Beach at the young age of 20, he lived to be 98 years old," remembers Penny.
Security and confidentiality are her top priorities. Company policy states that no personal or medical information is shared with third parties. Communities only gain client information once the family has made their decision. The Right Move offers in-depth local knowledge and is able to provide verifiable credentials and vetted reputations for surrounding communities along the Emerald Coast. For each stage of the placement process, they are readily available to assist families with their needs, offer support, guide community tours and provide a comprehensive follow-up once the move-in process is complete. These services are offered FREE of charge to the families as The Right Move is paid the same rate by all of the communities to insure an unbiased recommendation.
"My calling and passion is to compassionately serve our greatest generation and their families by helping them navigate through the most important decision they will ever make, finding the right community where mom/dad will be loved and cared for. That is my mission…. helping them make The Right Move," says Penny.
Call Penny at (770) 856-4799 and let her guide you through the difficult journey of finding your parent the right place. You'll be glad you did. For more information, visit their website at www.therightplace.com.