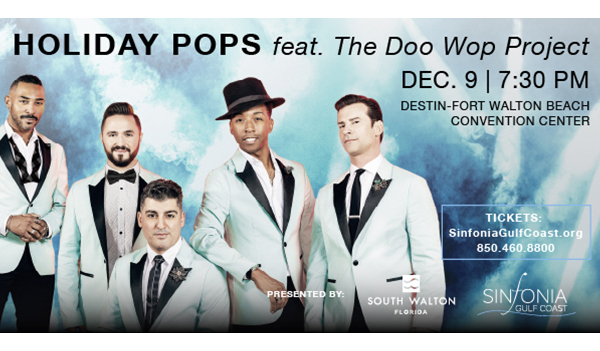 By Sheriff Tommy Ford
Like earthquakes in California or tornadoes in the Midwest, hurricanes are a part of life when one lives in the Sunshine State. Native Floridians can get downright cavalier about tropical cyclones, another name for a hurricane. In truth, every hurricane should be taken seriously. Every citizen of Florida should not allow a hurricane season to begin without having a fully stocked hurricane preparedness kit in their home. Because every few hurricane seasons, a big one, like a cat 4 or 5, comes along and reminds native Floridians why the rest of the country fears the word "hurricane".
On September 28, 2022, at about 3:00 p.m. Eastern time, Hurricane Ian, an extremely dangerous, high-end Cat 4 storm, slammed into Cayo Costa, an island off the coast of Fort Meyers, Florida. The 150 mph winds and the storm surge damaged buildings, infrastructure, and killed more than 100 people in Florida.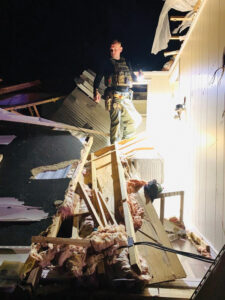 If anyone in the country knew how the people in the path of Ian felt, it was the residents of Bay County, Florida. In 2018, Hurricane Michael, a Cat 5 storm, left Bay and surrounding counties severely damaged. Four years later, the people of Bay County are still rebuilding and recovering from the devastation of the storm. So many law enforcement agencies sent their response teams to Bay County to help our agencies cope with maintaining law and order right after Michael. As Bay County Sheriff, I was forever grateful for their support and encouragement those first few months after the storm. Now, I felt it was time to repay the affected counties for their quick response in our time of need.
In fact, because of the tremendous debt of gratitude I felt to every agency in the state that assisted us, I became the chairman of the Florida Sheriff's Task Force. This position is responsible for coordinating all the Florida Sheriff's Offices response to natural disasters. Once it became clear that Hurricane Ian was not coming to the Panhandle, I made plans to go to the State Emergency Operations Center in Tallahassee and oversee my new responsibilities from that location.
After Hurricane Ian hit and requests for aid came in from the Sheriffs of affected counties, one of the first teams to go was our Response Team at the Bay County Sheriff's Office. They were assigned to Charlotte and Lee counties. After experiencing Hurricane Michael, I knew it was vital to be able to create a Response Team that was completely self-sustaining. This meant we had to get to affected areas able to house and feed ourselves. By doing this, we would not put a drain on the resources of the affected counties. It was one of the goals I had been working on since Hurricane Michael.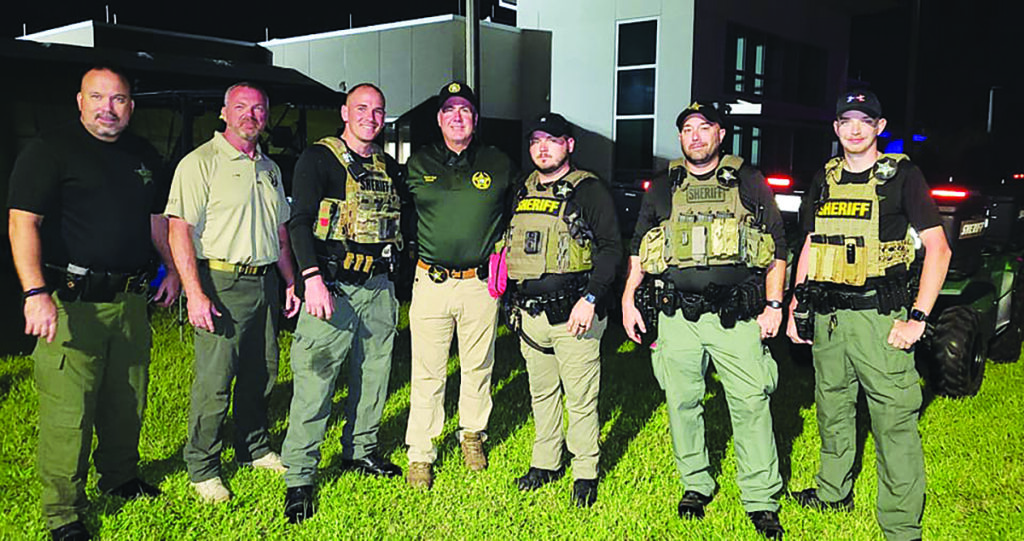 I am proud to say our team of about 20 responded fully able to sustain themselves with a state-of-the-art Mobile Command Vehicle. The team would go on to provide search and rescue, technical, and law enforcement help where needed. I went ahead of our team into Charlotte County and was privileged to help for a few days before returning to Bay County and my responsibilities here. Our Response Team stayed a little longer before returning home, and we stand ready to return to the affected areas if needed.