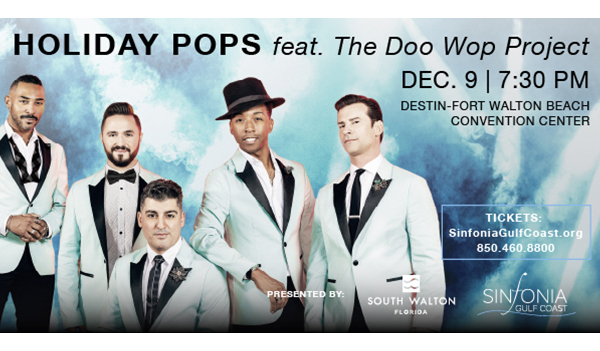 The Northwest Regional Library System (NWRLS) has expanded its subscription access to all patrons to include ComicsPlus. ComicsPlus has a Children's/Teen Collection and a Full Collection that includes adult titles of digital comics, graphic novels, and manga from a variety of library friendly publishers. Every title is available 24 hours a day, 7 days a week on your computer, tablet or phone.
There are no holds on ComicsPlus titles. You can read the same comics simultaneously with your friends!
Children's/Teen Collection: https://bit.ly/3zfjEA0
Full Collection, which includes Adult Titles: https://bit.ly/3REDQT7
Popular titles include Big Nate, Chi's Sweet Home, Minecraft, Stranger Things, Enola Holmes, Avatar: The Last Airbender, and Lumberjanes. There are also several graphic novelizations of literary classics from Charlotte Brontë's Jane Eyre to H.G. Well's 20,000 Leagues Under the Sea just in time for the school year.
For more information about Northwest Regional Library System services and databases, visit www.nwrls.com or call (850) 522-2100.