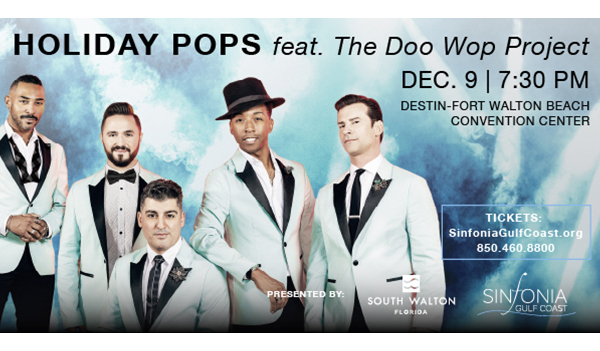 By Pam Anderson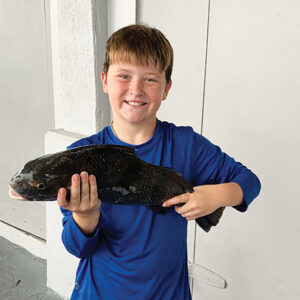 As Red Snapper season comes to a close, we are catching some nice sized Triggerfish and Vermilion Snapper, but the reel fun starts September 1 when Greater Amberjack season opens again. Charter boats and Guide boats are both gearing up for some great fun with the fall fishing season. Head boats will be heading out daily, too, on 5 hr., 6 hr., and 10 hr. trips!
With the fall season, we have cooler days but plenty of sunshine. Fishing (catching) usually increases in the fall says Capt. Mike Sullivan. Mahi Mahi, or dolphin (fish not porpoise), as well as King Mackerel are usually plentiful trolling near the coastline, about 5-6 miles out.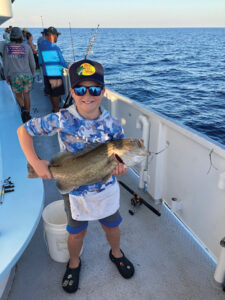 Besides some offshore fishing, by request the 10 Guide Boats here at Capt. Anderson's Marina offer some great inshore fishing for Redfish (Red Drum) and Trout. Our guides are some of the best in NW Florida, so if inshore fishing is your thing, be sure to check them out in person or online.
Private charter boat captains here have routinely provided some of the best catches of reef fish and migratory fish like Spanish Mackerel and King Mackerel. They are always fun to catch and great eating too! Occasionally you can hook into a nice wahoo – and you'll find out how it got its name! What fun!
Our PCB Fishing Rodeo is starting September 23, so be sure to enter your boat, kayak, or get your charter and guide boat picked out. Everyone wants to be a winner and there are plenty of winners in this Rodeo! The Rodeo runs through October 9 with the traditional end of the Pirates of the High Seas Fest-YAY! The Pirates are back!!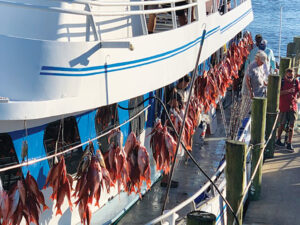 Speaking of that, kids get your water-guns polished and your favorite pet groomed for the activities on October 9. Pets will get to prance around the Festival area with Pirates and their ladies in the Pirate Pet Parade, all on October 9! The Capt. Anderson III will be chasing those rascally pirates out to sea with its 150 water-guns.
In addition to this high seas excitement, Bay Community Events, a new non-profit organization, is hosting some great speakers at the Capt. Anderson Event Center. Check them out at BayCommunityEvents.org for more information.
Speaking of the Event Center, have you planned your Fall and Holiday Events yet? Time and space is running out, so be sure to check it out for Fall Festivals, Christmas parties, Weddings, Seminars and such. What a beautiful facility and what a magnificent view of Grand Lagoon – can't beat it!
More info on all the great opportunities in the Grand Lagoon area can be found at www.grandlagoon.com.
When planning your fishing trip, remember Capt. Anderson's Marina… home of 3 large Head-boats, 35 private Charter Boats, 10 Guide Boats and 4 Dive Boats… and Shell Island/Dolphin Cruises.
Capt. Anderson's Marina…Where the fish are always biting and the kids are always smiling. www.CaptAndersonsMarina.com