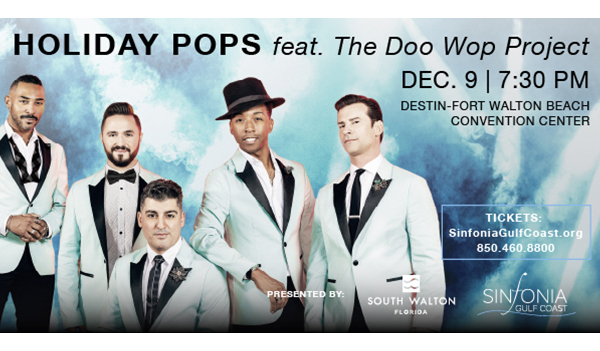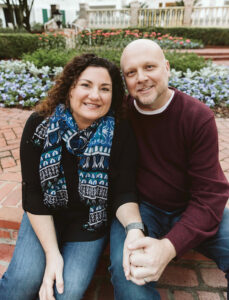 In high school, my drama teacher showed me how to draw a ground plan to design a set. He taught me that every set designer starts their ground plan by drawing a centerline. This is a vertical dotted line down the center of the page, ending with the letters CL, usually drawn with the top of the L inside the C and the horizontal part below. In my youth and exuberance of learning all about theater, that image always stuck with me… the centerline.
Fast forward a few decades (or more) to a spring day last year… I was taking a walk out in the open air, enjoying nature and making a valiant effort to relax. I enjoy listening to music when I walk – sometimes worship music, sometimes indie folk or sometimes laid back jazz like Jamie Cullum. On this particular day, I was allowing Spotify to present some new songs alongside my usual favorites. Rebeca Lake, ECTC's Set and Lighting Designer, had recently introduced the wonders of Spotify to me (showing my age here) as a great way to learn about other artists and songs that are similar to what I'm already listening to.
This particular day I was deep in thought, meditating and contemplating through a particular work puzzle that needed solving. As I'm walking along this beautiful trail, deep in reverie and listening to this new music, a song came on that provided an astounding moment of clarity. I had an astounding moment of clarity.
Here are the captivating words to this song that brought such an incredible feeling in that moment:
Everyday
We go to war again
We assume we know so much more than them
Before we hear what they have to say
Headline breaks
We start to hate again
Calling them names again
We give our peace away
I hope they see it
Cause I wanna see it
I hope we believe it
I wanna see
I wanna see the love
All around you
All around you
I wanna know
I wanna know
That love
Is all around you
It's all around you
My mind's eye went to seeing all the children and teens who come to ECTC on a weekly basis. I want to see the love all around them. I thought of the volunteers and other patrons that come and find community at ECTC…I want to see the love all around them, too. The families who come for shows or to support siblings…I want them to see the love there too. My beautiful staff who pour their heart and soul into ECTC everyday…I want to see the love all around them too!
I had to find out who wrote these soul piercing words. The song is See the Love by The Brilliance. As the song continued it was like I was having a divine moment with the Creator, and my thoughts went back to high school and what my drama teacher had taught me.
The image of the centerline materialized in my mind as I listened intently. I pondered the centerline of that early set design draft, and then thought of the carpenter's plumbline and cornerstone. As these images were going through my head the thought very clearly came to me that the centerline of ECTC is love! If whatever we do operates out of love, then we are on the right track.
Fast forward several years, and as we are planning our 10th-season, Godspell comes up in discussion. Godspell is based on the teachings of Jesus which, as presented in Godspell, challenge us to love and build community. The entire premise of the show is based on this foundational commandement, "Thou shalt love the Lord, your God, with all your heart and all your soul. This is the greatest commandment. And the second is like it: Thou shalt love thy neighbor as thyself. All the rest of the law, and all the prophets have written, is based on these first two."
The connection between Godspell and the building of ECTC over the last nine years is undeniably the building of community and the loving of others, the centerline of love. As we build the set, enact the Godspell story, and sing the songs, our whole focus has been just that – a centerline of love. Our mission through Godspell and ECTC is to create a community of love. When Rebeca drew that CL for the Godspell ground plan and when she does it for every other set that our professional actors and our students perform on, every show that our patrons and families come see, all of it starts with the centerline of love.
When you come to Emerald Coast Theatre Company, will you see the love? Gosh, I hope so.
~ Nathanael Fisher, Producing Artistic Director/CoFounder, Godspell Director