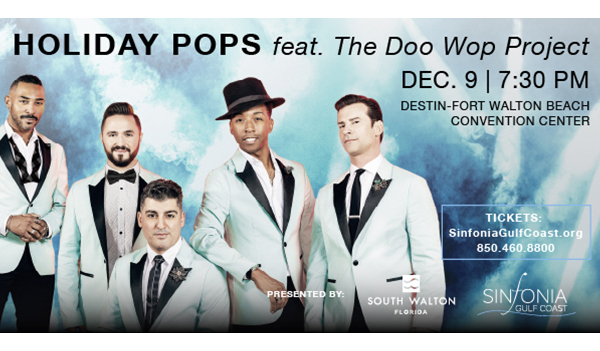 By Chris Green, T-Mobile, Regional Vice President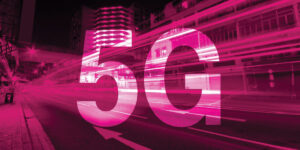 By now, you have likely heard about fifth-generation technology, or better known as "5G" – the next generation of wireless technology that delivers faster speeds and more potential to new and innovative technologies. You might even have noticed your smartphone already has access to it. or might have access to it on your smartphone, but you may be asking yourself: "Do I really need it?" The answer is 'yes' and here are five reasons why you might want to consider using 5G technology:
5G improves overall wireless coverage: 5G can deliver better, more efficient coverage in both breadth and depth. Depending on where it's deployed by wireless operators, it can reach cities and towns that were previously lacking wireless access. For example, T-Mobile is committed to providing 5G access to rural America, and already covers more than 315 million people across more than 1.8 million square miles.
The pandemic transformed consumer behavior and expectations. Consumers want connectivity without any buffering or spinning wheels. They want to listen to stereo quality music without waiting. And they demand high-quality video calls on the go that won't freeze or drop, web pages that open in the blink of an eye and large files that download in a flash. 5G helps connect us to our world in powerful new ways that will turn these consumer demands into a reality. From fitness wearables for biomedical monitoring to smart glasses that make our screen the world around us, this ability to stay connected on the go keeps getting better.
5G will create "smarter cities": Today 5G is beginning to power everything, from connected cars and connected farms, to monitoring pollution or traffic levels to optimizing energy use or self-driving transportation, 5G can enable applications that urban cities and small towns alike can use to live smarter. 5G is delivering immersive new experiences to consumers, and transforming the way we live, work and play.
5G unlocks technology developments for industries: With 5G connectivity, and new applications to support certain industries, businesses and industries can evolve to meet the needs of a connected world. Imagine farmers utilizing sensors and drones to enhance the agriculture community, or businesses using real-time language translation, or even enhanced location services to improve first responder times to save lives.
Virtual and augmented reality or holographic scenarios: 5G gives us the ability to transform where and how we experience our lives. Imagine having virtual reality access to live concerts and sports games, using holographic telepresence to be a part of your family's birthday party in another state, or having real-time driving data like traffic or road conditions displayed on your car's windshield as you drive.
So, do you need 5G? Yes, because the possibilities with 5G are endless and will offer individuals and businesses the ability to do and experience the world around them in ways they couldn't before.
From 5G-enabled smartphones to the latest connected devices, check with your wireless provider to see how you can get the most out of 5G technology in Panama City Beach and beyond.