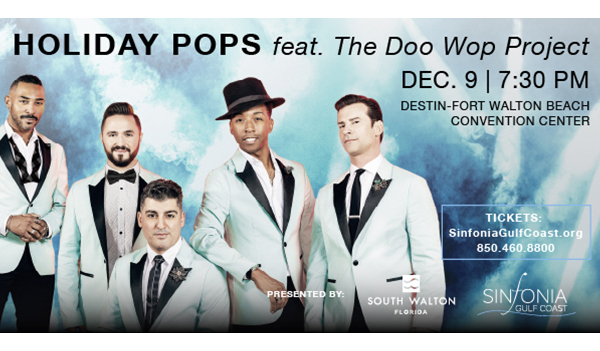 In the 1950s, designers from Norway, Sweden, Denmark, Iceland and Finland brought their designs to the USA and Canada. Since then, Scandinavian Design may be one of the most influential styles when it comes to interior design and frequent hints of "Scandi Style" can be found among many American homes. Elements of Scandinavian aesthetic prioritizes function and minimalism with clean lines, light wood tones, a neutral color palette, and natural light, which is perfect for our coastal lifestyle.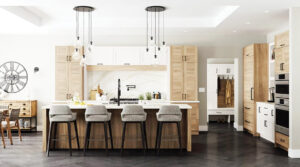 What I love about this style is its simplicity and its love for nature. Consider warm whites, natural woods and subtle hues of blues and greens to achieve a Scandinavian inspired space. Natural wood cabinetry with light or natural stains mixed with painted cabinetry, some open shelving, and storage solutions can achieve this clean, simple style. Select a flat panel, full overlay door such as the Camden door or a door style that has simple lines such as the Reese door, both available from Durasupreme Cabinetry. A quarter sawn oak with a sesame stain or Knotty Alder wood with a Coriander stain are beautiful options for your Scandi style cabinetry. Another beautiful door option is the Dash Door, which is a textured foil door created by Durasupreme and inspired by Scandi Design. To achieve a decluttered Scandi Style Kitchen or Bathroom, consider modern storage solutions. Think about how you work in your space daily and what storage solutions would be best for you when designing your space. Appliances with applied panels are also a popular design element in a Scandi style kitchen. Top off your space with modern hardware and fixtures with clean lines such as the Sutton Pull. If you would like to find more information about Scandinavian Style cabinetry you can visit https://www.durasupreme.com/blog/creating-scandinavian-inspired-kitchen-design.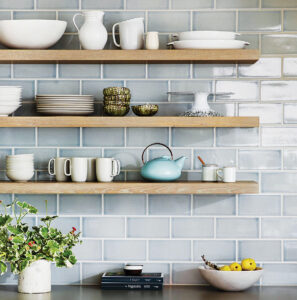 To bring those warm whites and subtle blues in, consider a painted cabinet mixed with the warm wood or incorporate a tile backsplash. Fire Clay tile offers an alluring collection of Scandinavian inspired tiles with colors such as Feldspar, White Wash, Gypsum and Eucalyptus just to name a few. Fire Clay tile also offers a hand glazed brick collection, my favorite, which also works well with this style. The brick is fire glazed which creates a strong and washable surface. To find more information about Fire Clay Tile you can visit www.fireclaytile.com. Fire Clay tile donates 1% of their brick sales to the NCPA which is committed to protecting our beautiful outdoors.
When choosing countertops for a Scandi style space, choose something simple and light. Matrazzo Supreme or White Macuabus quartzite polished or honed would work well with this look, for example. If you prefer quartz, Whitehaven by Elements or Carrara by Vadra are beautiful options which both have a polished finish.
Granite Plus is your local resource for cabinetry, countertops and hardware. We are locally owned and if you have any questions about any of these products, give us a call at (850) 236-6363 or stop by our showroom at 17801 Ashley Dr. and one of our project managers will be happy to assist you!