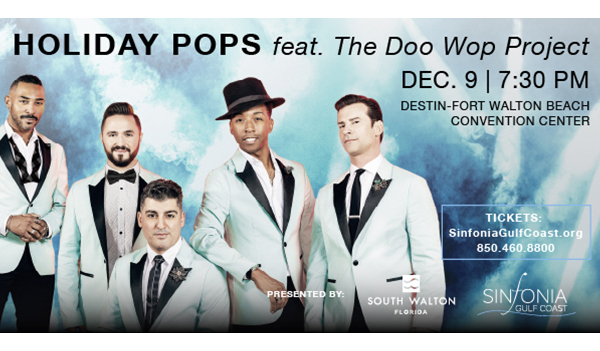 My husband and I have lots of home projects planned, but if you are anything like us, we try to plan so there are no projects ongoing during summer, or the Thanksgiving and Christmas holidays. If you are thinking about remodeling your home or condo in the off season, there are many reasons to start planning now.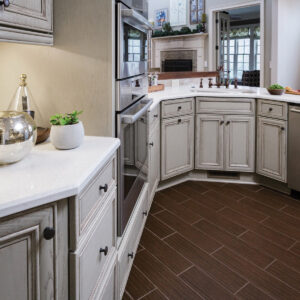 The extent of your remodel will determine the timeframe needed for your project. Planning now can shorten your remodeling downtime. Construction in our area is incredibly busy right now. If you haven't tried to reach out yet, you may not know most carpenters, electricians, plumbers, fabricators, and all other construction trades are exceedingly busy. Preparing now will get you on these trades schedules so when the time comes, you're not scrambling to find one. Some materials continue to be delayed so it is a good idea to start ordering now for the fall. Some of the items that continue to be delayed include windows, furniture, and appliances.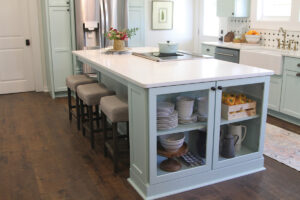 If you are planning to replace cabinets and countertops in your remodel, Granite Plus offers free cabinet design services. The cabinet design process usually takes time to dial in with all the final design elements, color selections and changes. In most cases by experience final selections of countertops can take anywhere from a few days to a few months. Appliance selections need to be made during this time also. The time frames for cabinetry really depends on what you choose. Painted and some stains are delivered in two to eight weeks depending on your selections. Options such as weathered cherry, quarter–sawn white oak or knotty alder are taking 20 weeks. You would want to order by mid to late May for a remodel in October. If you are planning to replace countertops and cabinets, let say October 1st, your down time could be as minimal as three to five weeks if proper planning and scheduling is done ahead of time. If you live out of state and own a rental here in our beautiful city, our project managers can assist you as well.
If you are doing a full remodel as in cabinets, countertops, moving walls, lighting, window treatments, new plumbing fixtures, etc., It is a good idea to hire an interior designer. Interior designers not only guide a client in color and design options, but they also assist in creating the budget, keeping everything on schedule and managing the project. Local designers also have lots of resources with local contractors to assist in whatever your project may entail.
If you are remodeling or building new construction, we have all the resources you need. You can stop by our showroom at 17801 Ashley Drive or give us a call at (850) 236-6363.
Visit us on the web at graniteplusfl.com.