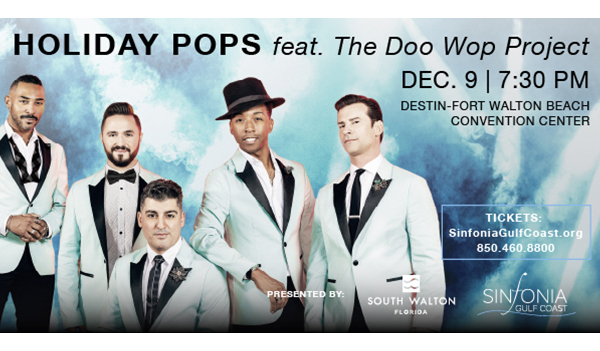 Sister Sledge's iconic 1979 hit "We Are Family" sums up Coastal Cars & Carts to a tee! They are indeed, the quintessential family owned and operated business.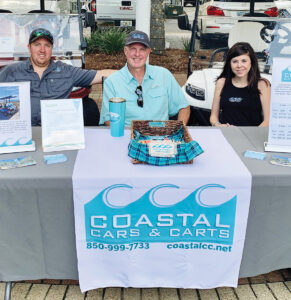 Headed by patriarch Gary Ellis, a retired industrial engineer from Georgia and his wife Terri, Coastal Cars & Carts management team includes daughter Kate, a Magna Cum Laude Business Management graduate from Kennesaw State; nephew Matt, a former local and regional Ford Motor Company AAA Mechanical Challenge champion, and Brother-in-law Gene. Also, often seen on the sales floor is 3-year-old Ruxton, a CEO in-waiting, if ever there was one.
Located in the Beach Commerce Industrial Park located off highway 98 in Panama City Beach, the Company's sprawling five-acre complex offers the finest examples of affordable new and used golf carts, parts, service and accessories.
Coastal Cars & Carts is a certified 'Icon golf cart dealer,' the most affordable major cart brand in the country. Icons offer substantial savings over comparable brand name carts. These carts come fully loaded with four-wheel disc brakes, custom interiors and safety features such as seat belts and turn signals. All of Cars & Carts' used carts go through the service department for a thorough inspection and are offered at below market value. Most local golf cart centers can take up to three weeks to service a vehicle, while Coastal Cars & Carts prides itself on 'a less than one-week turn around' in most instances.
No visit to Coastal Cars & Carts is complete without a tour of Gary's 'Man Cave;' although calling this museum a man cave, is like calling the Taj Mahal a starter home. Over 5000 sq. ft. is dedicated to Gary's love affair with everything automotive and well, manly. The walls are covered with neon automotive signs and an 80-inch TV. Additional entertainment is provided by way of pool and foosball tables, all surrounded by classic cars. These are not just any classic rides, his candy red 1955 Chevy Belair has a flawless paint finish so thick it looks like you could swim in it. In the rear stands a 1937 Chevy custom, that would make ZZ Top weep. Truck lovers are not left out either, as Gary is in the process of rebuilding two 1950's era trucks to add to his Man Cave collection. Out back, on the porch there is a fire pit, and to make certain you never miss a game, a second 50" TV.
But it is not all about the eye candy, Gary and his entire family are dedicated to their business and their customers. A few years back a neighbor was entertaining on New Year's Day when his cart broke down. Needless to say, all the repair service companies were closed, but Gary was at the shop working on his own cart and was happy to help a neighbor out, even on a holiday. Gary wouldn't even take payment for it, just invited the gentleman to stop back any time and of course he always does.
There are any number of things to consider when buying a new or used cart, but where to shop shouldn't be one of them. Make it easy on yourself and go to Coastal Cars & Carts. Gary and his family will make sure you're glad you did.