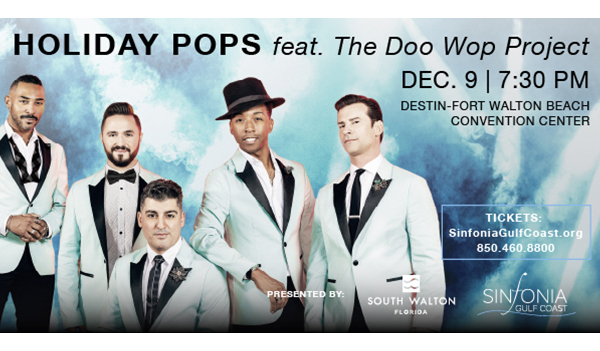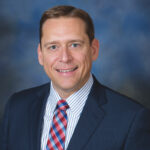 Does it cost more to pay online?
There is a misconception about online payments with our office that we want to put to rest. We often hear, "it will cost more if I pay online." We want to set the record straight. Actually, paying more online all depends on the method of payment you select.
Paying with a check online also known as an e-check (electronic check) online is FREE. No additional fees are charged on individuals paying by check online or in person. To pay online with an e-check you'll simply need your banking account number and routing number. Electronic checks can be used for current property tax and tag renewals payments online.
Customers who pay additional fees when paying online are those who choose to pay via a debit or credit card.
Why is there an additional fee to pay by card?
The additional fees, also referred to as "convenience fees" are charged by the card payment processors. As such, the vendor must be paid. This service is provided by a third party vendor and we do not receive any of the funds from the processing fee. These fees are charged for both in person AND online debit and credit card payments. Paying with a PIN debit card in person charges customers a flat fee of $1.95 as opposed to the 2.5% charged online for debit card payments as well as online and in person credit card payments.
As a public office, state law requires any processing fees by a third party processor also known as "convenience fees" be disclosed and displayed at checkout and they only be charged to those customers choosing to use the service.
Consumers cover the cost of card processing fees at regular retailers as well, but many retailers simply pass the costs along to all consumers by raising the price of goods. Our service costs are set by statute and therefore any additional fees must be transparent and disclosed to the public.
Are mail fees charged? If customers choose to have their registration renewal mailed to them, there is a fee to cover the cost of mailing. Customers who want to avoid paying any additional fee can choose to pick-up their renewal in person at the office of their choice. Paying online keeps the customer from having to wait in line at the office and allows them to walk-in and pick up their renewal with ease once they've received an email notification their renewal has been processed.
How does paying online help the customer?
No guessing if a payment has arrived. Paying online allows you the peace of mind to know your payment has been received and, if paying property taxes, you are paying the maximum discount available. The property tax amount due online coincides with the discount period in which the customer is paying. Therefore, you never have to second guess if you paid the correct amount or received the discount, as it is automatically calculated.
Pay multiple accounts in one transaction. If you have multiple properties you need to pay, you can do so online with ease by adding each account to the shopping cart prior to proceeding through the payment process. Online searching allows you to easily search up all of your accounts to ensure all are paid.
Please visit BayTaxCollector.com for more information related to property taxes and the other services provided by the Tax Collector's Office.