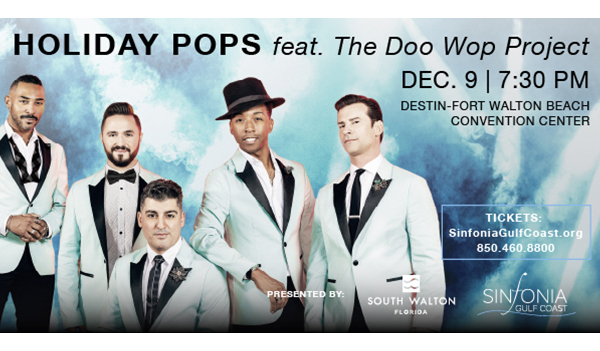 The Gulf Jazz Society 21st Annual Jazz By The Bay Festival will be a three day event running Friday, November 11, through Sunday, November 13, at the Oaks By The Bay Park in historic St. Andrews. Free admission.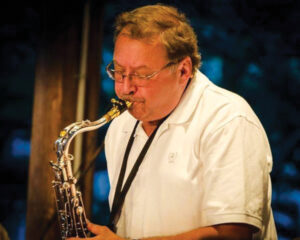 Friday's entertainment starts at 6 p.m. with the Dixie Gents, a great dixie style Quintet led by Pensacola saxophonist Bob Maksymkow.
Also appearing on Friday evening will be Stephanie Nakasian, recognized as one of the leading Jazz singers in the world today with 13 recordings and numerous radio broadcasts for the internationally syndicated show "Riverwalk".
The music gets started on Saturday, November 12, at 1 p.m. with the Mike Levine Latin Band. Pianist Mike Levine gained an excellent reputation in the international world of music.
Later in the afternoon, former Santa Rosa Beach Jazz pianist and vocalist and now famed author Sean Dietrich takes the stage. Sean possesses a unique style and sound that sets him apart from the others.
Saturday night's headliner is Cheryl Jones with Jones and Company. This is a familiar headliner act for the Jazz By The Bay audiences. Cheryl and her Jones and Company group perform music in the spirit of traditional jazz.
Sunday at 1 p.m. the Jazz music will be all from young local performers featuring The Mosley High School Jazz Orchestra, the Jesse Reese Arnold High School Jazz Combo, and the Arnold High School Jazz Orchestra.